Classic Carpet Cleaning - Smyrna, GA 

Tile and Grout Cleaning in Smyrna, Georgia 

Classic Carpet Cleaning is trusted by locals in Smyrna, Georgia. Our 24 hour water damage restoration brings relief to clients from Douglasville to Austell and Atlanta. We feature truck-mounted technology that steam cleans your carpets to perfection. With tile and grout cleaning, all of your flooring surfaces can be tended to.

Companies across Smyrna turn to us for commercial carpet cleaning as well. While on site, we offer air duct and window cleaning for top to bottom results. From rug cleaning to carpet stretching; we are the only call needed.

You can call day or night for water damage restoration in Dallas and surrounding areas. We respond quickly after pipes burst, floods, or other emergencies. Our fast response has several benefits. Soggy carpets can foster mold and mildew that pose risks to your family. Classic Carpet Cleaning protects homes and companies from these threats with steam cleaning technology.

Water damage services can also salvage your furnishings, which save time and money. We will suggest the best solutions based on the extent of water damages and other factors.

Burst pipes or flood damage? Call us 24 hours a day to prevent mold or mildew.

Carpet cleaning is an affordable way to improve your home. Our truck mounted system lifts dirt, dander and pets odors for powerful results.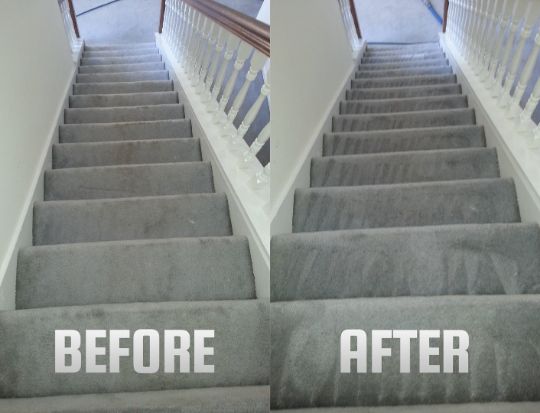 Combined with air duct cleaning; the process also improves indoor air quality to make breathing easier. Your carpets will be fresh and clean for guests to enjoy. We also feature tile and grout cleaning that leave your floors sparkling. Let us enhance your home or business with quality carpet and tile cleaning service.

Our upholstery cleaning leaves your furniture in peak condition. All of your furniture fabrics can be restored with our effective system. For your convenience, we also offer rug cleaning service. We remove the dirt and odor from oriental, area or other rugs. Our staff will suggest the best solutions for your rugs. The fabric, size and amount of dirt may all be factors to consider.

Please contact us at (404) 369-3706 to schedule service.